Who's Who
Who does what at Rykneld Swimming Club
Please bear with us as we slowly upload pictures to the names of our committee members. Some of our team are so gorgeous though, the uploads are taking a bit longer than usual.
Click here to contact committee members
We are always on the look out for the right people to join our team and help run Rykneld Swimming Club. Let us know if you can help.
Chairman
Mark Gill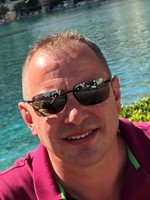 Chairman
Coaches
Amy Roberts
Mark Gill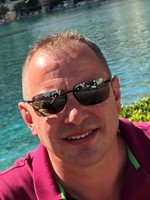 Fixture Secretary
Claire Ward
Gill Stevens
Kerry Wright
Head Coach
Paul Watkinson
Learn to Swim Co-ordinator
Pam Gibson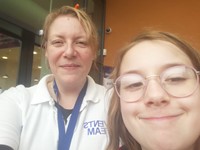 Press Officer
Carolyn Budding
Press Officer
Secretary/Membership
Judie Mayolfi-Rebaudi
Secretary
Social Media and Website
Pam Gibson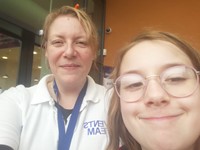 Synchronised Swimming
Alyssa Ward
Synchro Coach
Sharon Hudson
Synchro Coordinator
Teachers
Breesha Ward
Carl Kirsopp
Jules Taylor
Milli Porteous
Treasurer
Karen Ludditt
Volunteer Coordinator
Paul Wilkinson
Welfare
Paul Wilkinson