RYKNELD
ARTISTIC SWIMMING
CONFIDENCE
STRENGTH
UNITY
Minimum age for Rykneld Synchronised Swimming Club is 7 years old.
Person must be able to swim at least 4 lengths of a 25m pool to a good standard.
Person must be very confident in deep water.
Rykneld Synchro Stars
Saturdays 17.00 - 18.00
This is our novice/entry level. Once the member has learnt the foundations of synchronised swimming, they will move to our team sessions.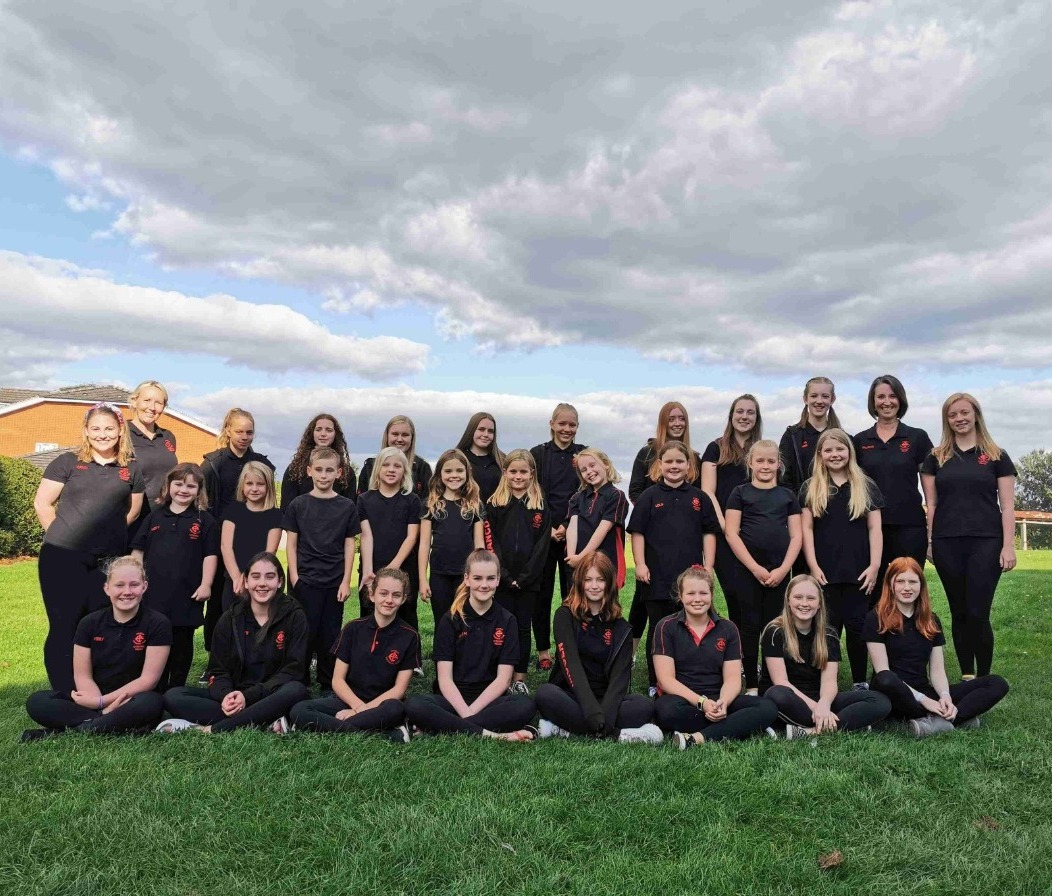 Rykneld Synchro Team
Saturdays 17.00 - 19.15
In the squad, members work through the figure & routine national awards (grades 1 - 6). Members also compete in a variety of competitions and may be required to complete extra sessions outside of our normal Saturdays. These include dry-side condition training sessions (gym type sessions designed to enhance strength & stamina) and are agreed in advance if required.
Please click here for our fees.
If you have any questions, please contact us